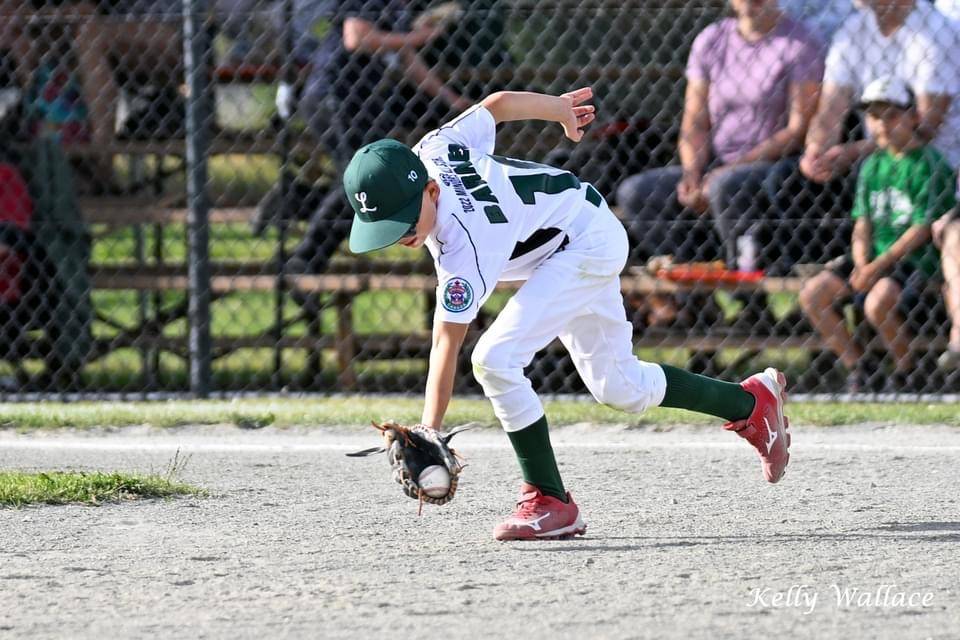 The New Layritz Store Is Open!
The New Layritz Store Is Open!
In Partnership with Hometown Victoria we've opened our NEW LAYRITZ STORE! Ballcaps, hoodies, Tees, Toques, shorts, and more… Simply click this link, to head on over to our store and fill up that shopping cart today!   ALL ITEMS purchased are available for PICKUP at their local store. They do NOT ship. 751 Discovery Street, Victoria, 250-590-5960   Thank you for…

Gear up at the layritz store
Get ready to elevate your game! Click our sports gear store link now to find top-quality equipment and apparel that will take your performance to the next level.
Thank you to our sponors !
We want to give a big shoutout to our amazing sponsors - thank you so much for your generous support!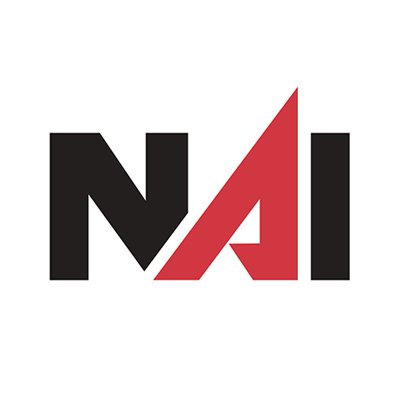 NAI Commercial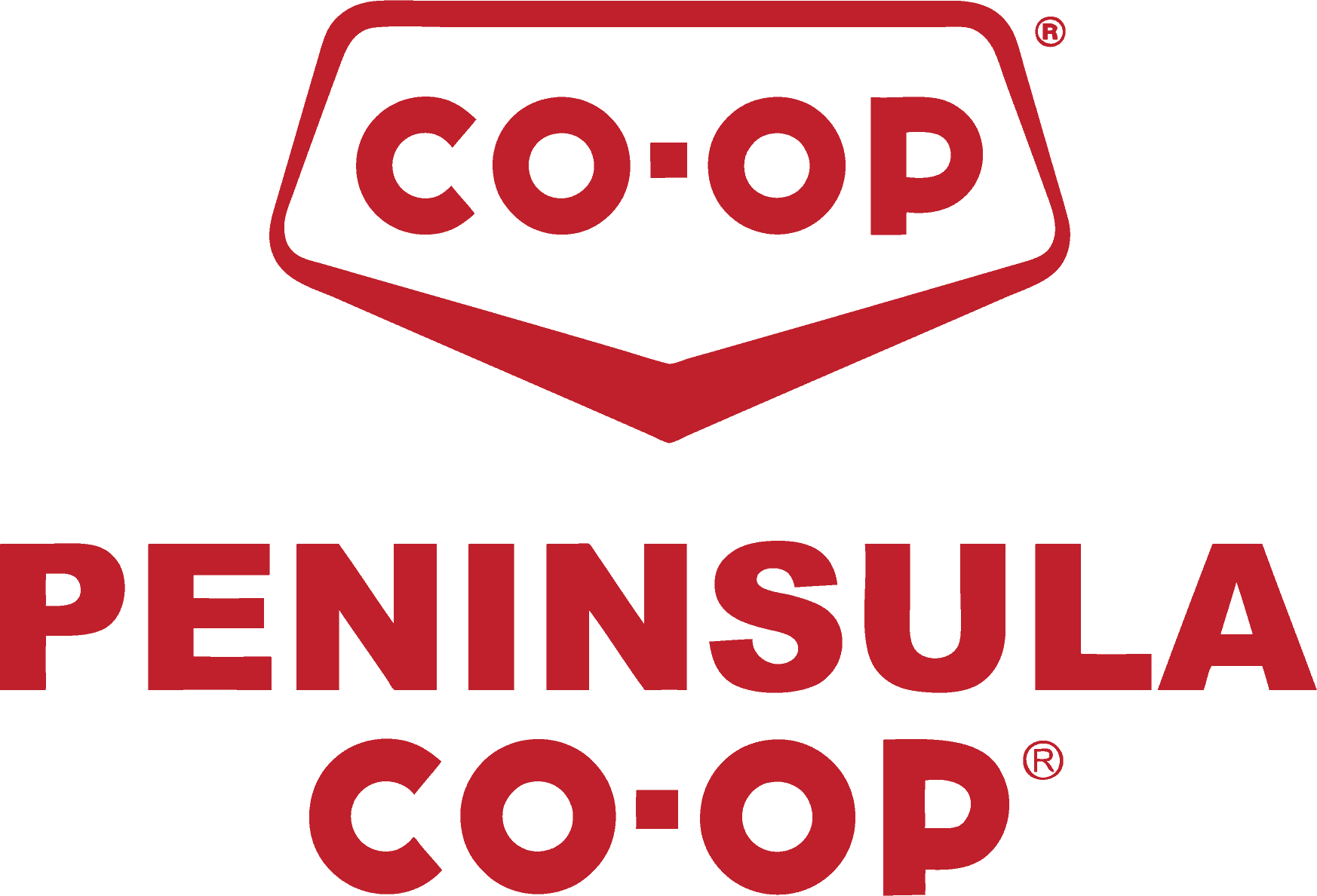 Peninsula CO-OP

FBM Plumbing
Evening Optimist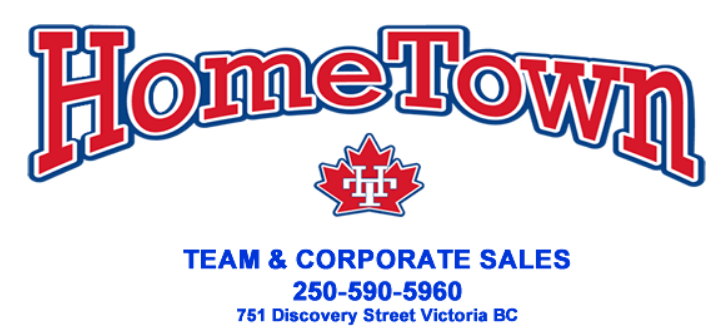 Hometown Team Sales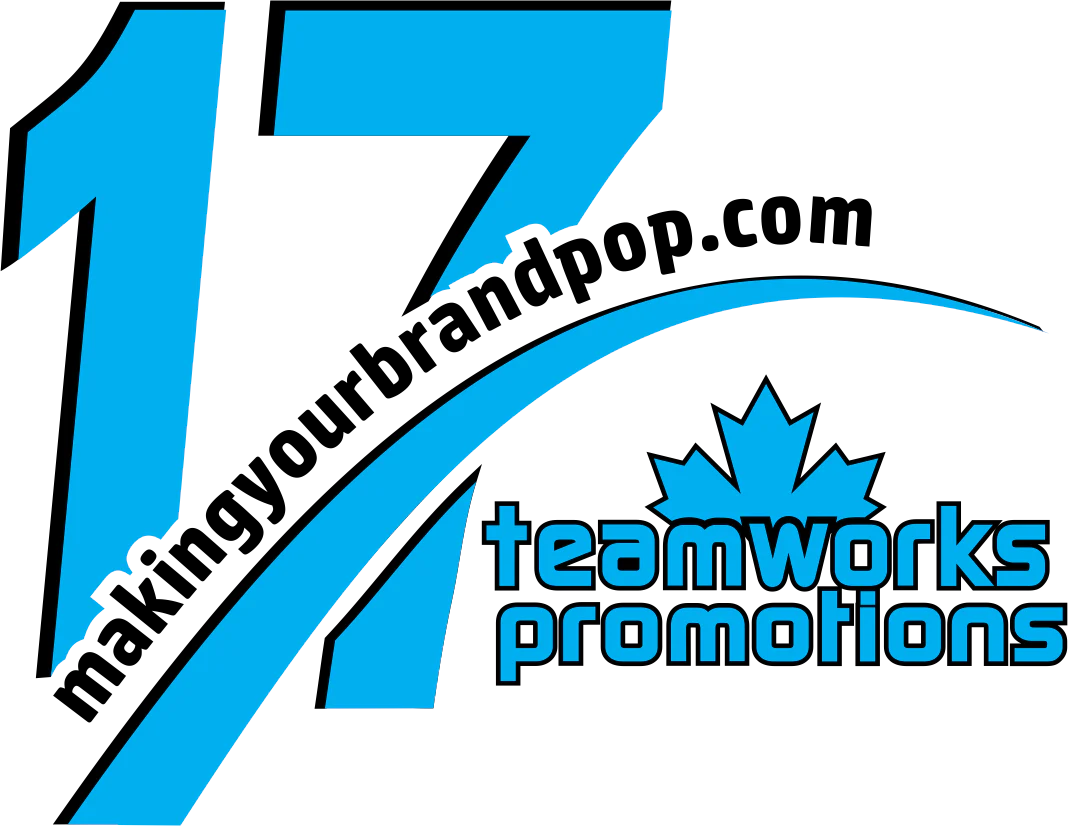 Teamworks Promotions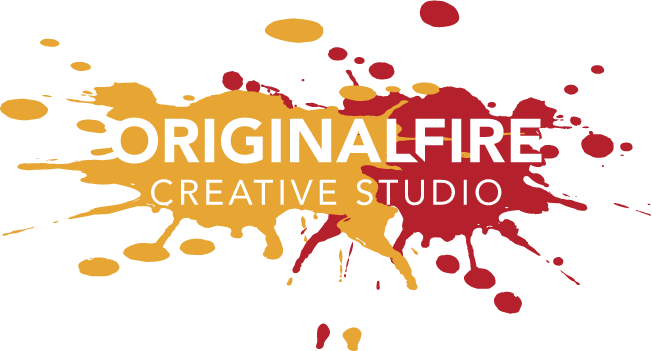 Original Fire Creative Studio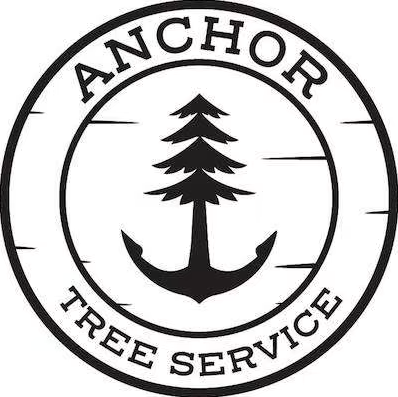 Anchor Tree Service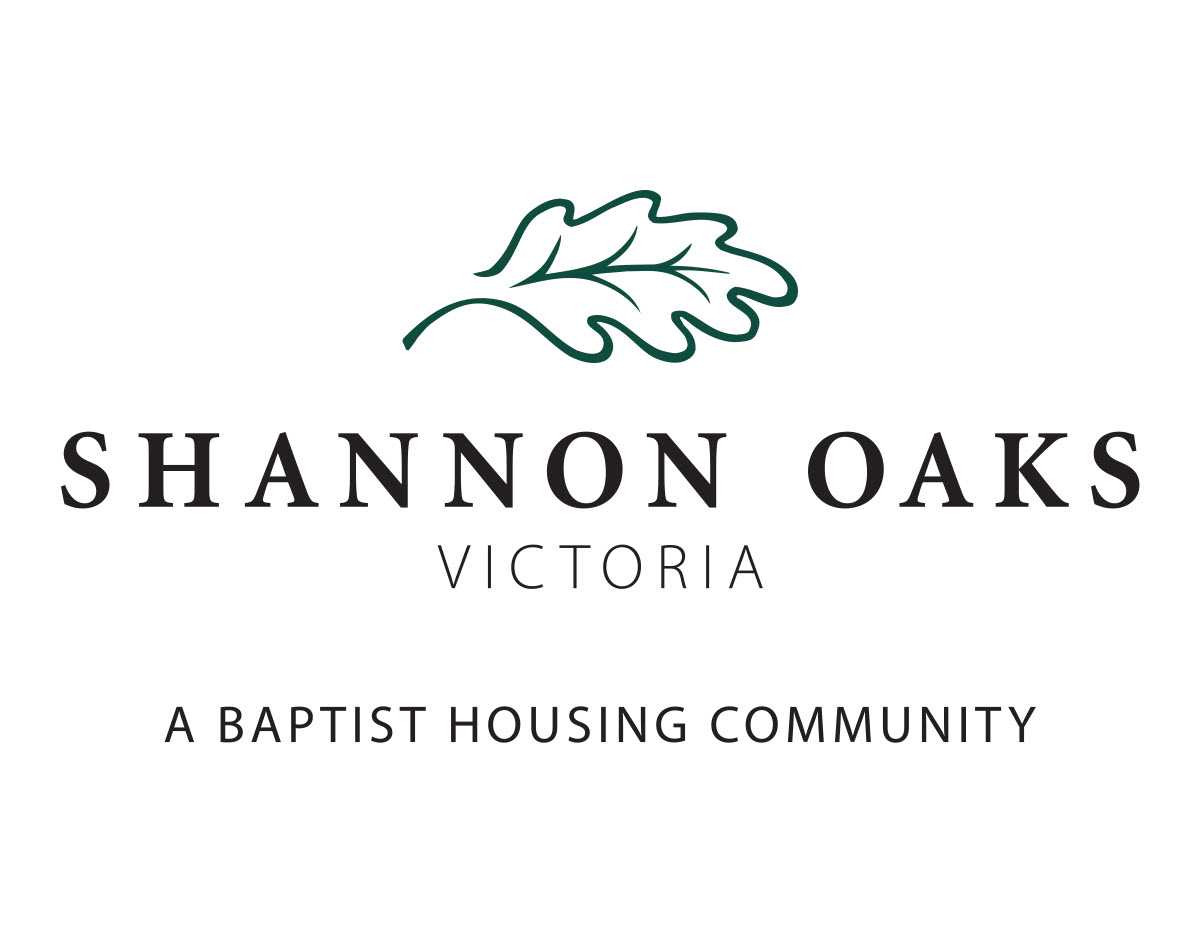 Shannon Oaks Victoria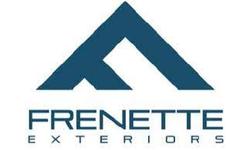 Frenette Exteriors Ltd.

Shoppers Drug Mart

South Island Surfaces

Showcase Awards

Talon Signs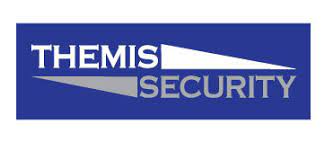 Themis Security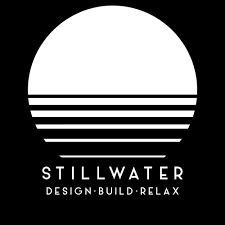 Stillwater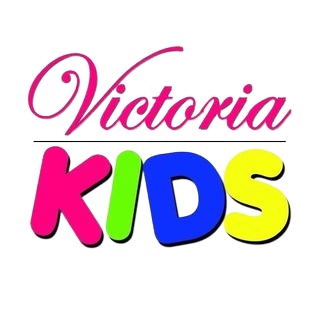 Victoria Kids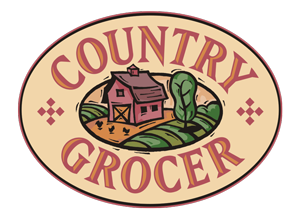 Country Grocer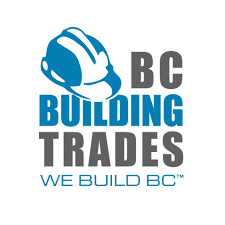 BC Building Trades

Dave H. Moore Cabinetry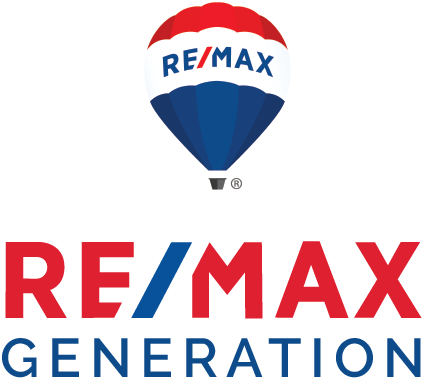 Remax Generation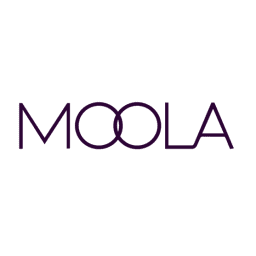 Moola Financial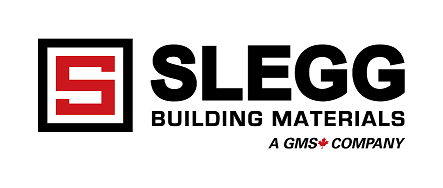 Slegg Lumber

Thrifty Foods - Donation To Concession
We acknowledge and thank the W̱SÁNEĆ people on whose traditional territory we learn, play and coach. The W̱SÁNEĆ people have lived and worked on this land since time immemorial.